Summit Point races and 4-Hour Enduro. November 17 & 18, 2007
---------------------------
(Below)This is Kenny trying his new "driver change" method for enduros. I think he's still better off going in the side door.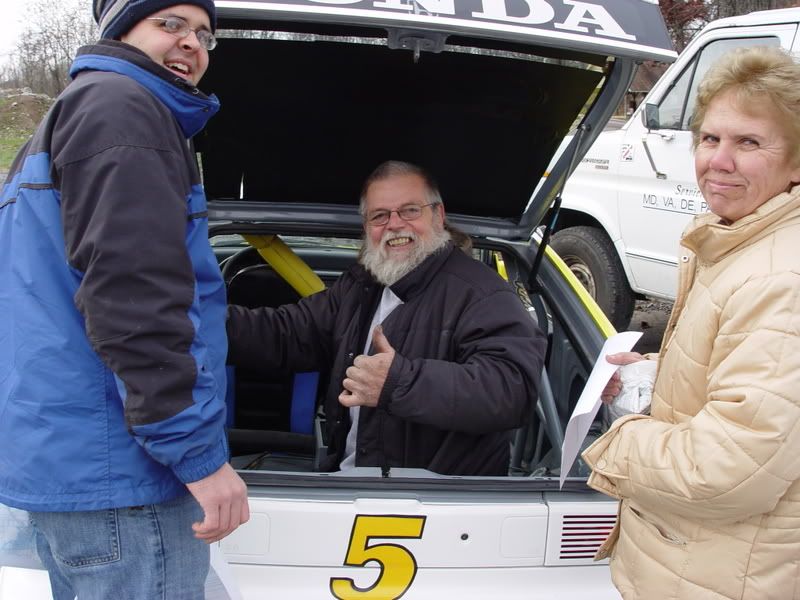 (Below) During a brief, Black Flag All during the enduro
(Below) The yellow car is "The One After 909"......I wonder if I should "Move Over Once, Move Over Twice" ;)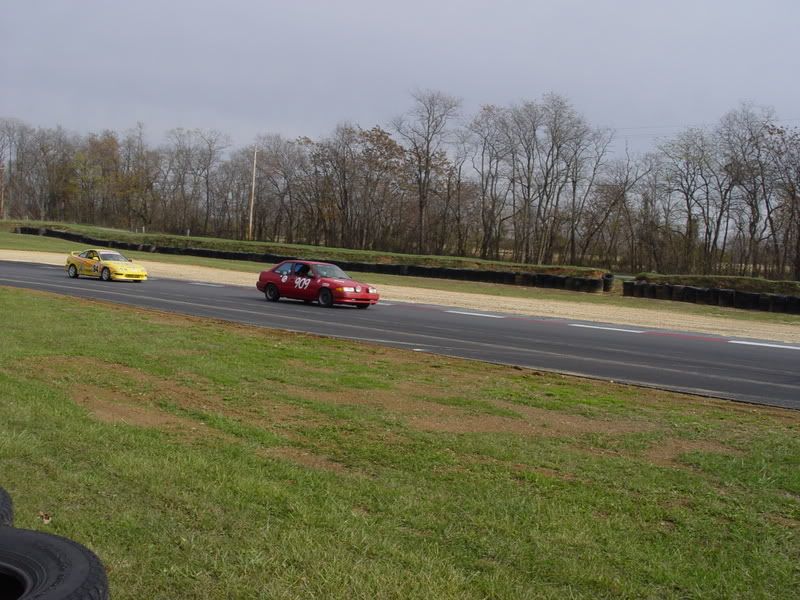 (Below) These Pit Lights were so bright, you needed SPF-30.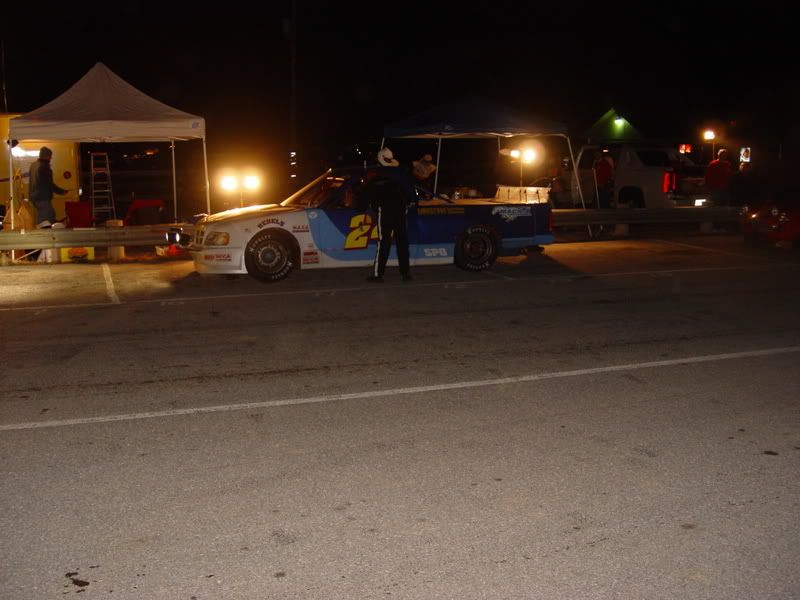 (Below) Sports racer "gas cap" is the entire back of the car.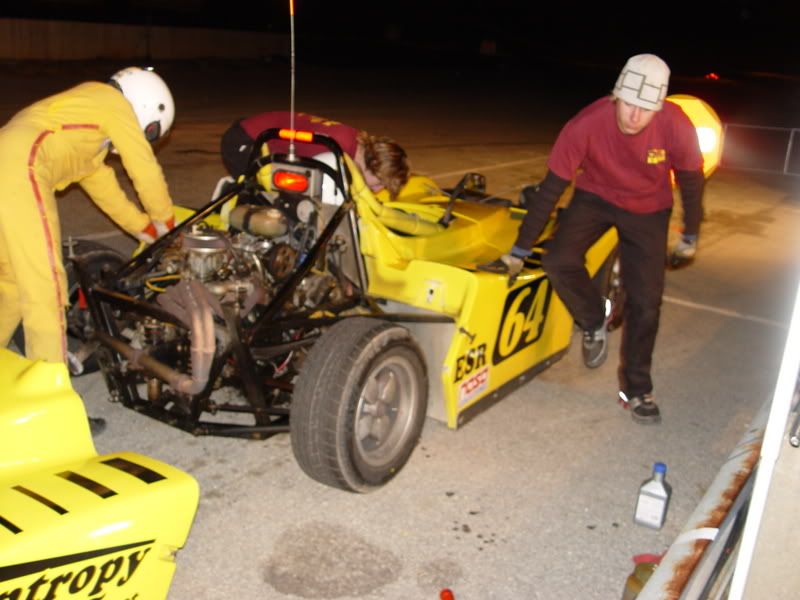 (Below) A small Brit-roadster about to run the 4-Hour. Been there...Done that.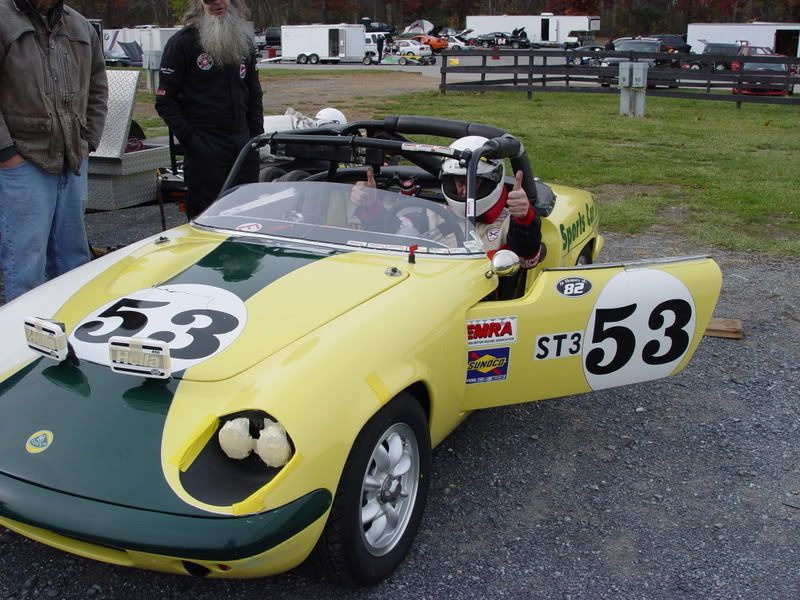 (Below) The Old (and rare) and The New (and common).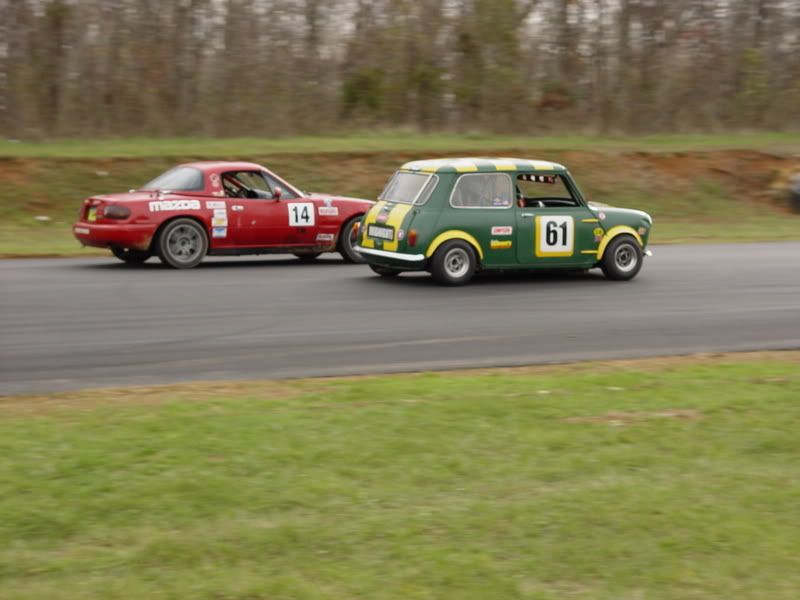 (Below) Silver Streaks.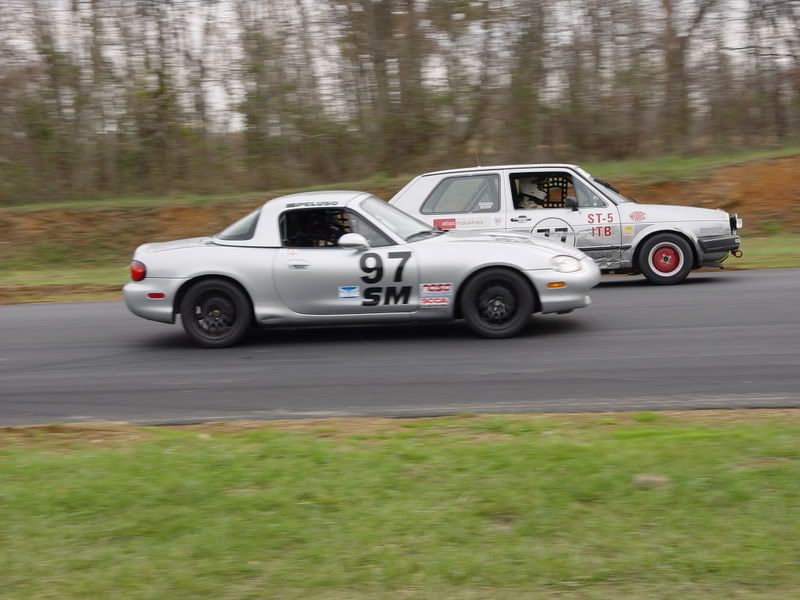 (Below) Looks the same....different motors.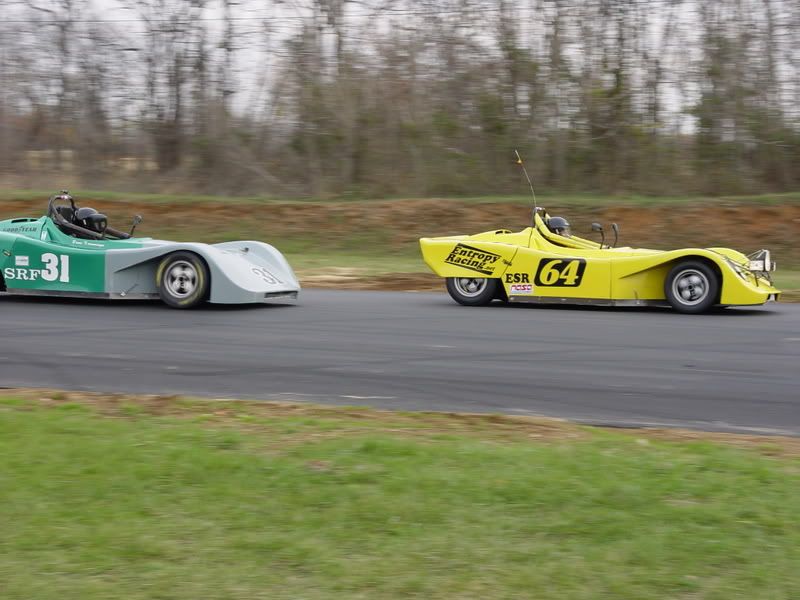 (Below) Triplets.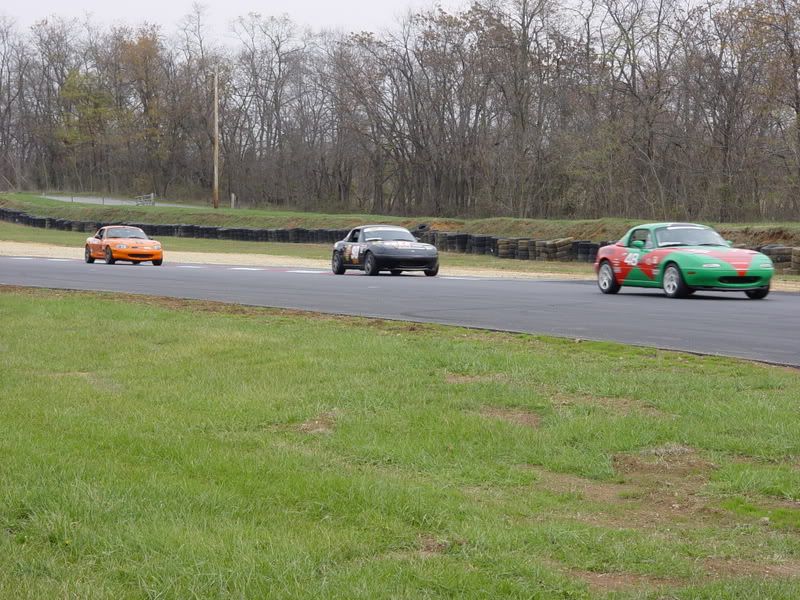 (Below) 1275cc Mini vs. 1275cc Sprite. Beware of Flying Pushrods!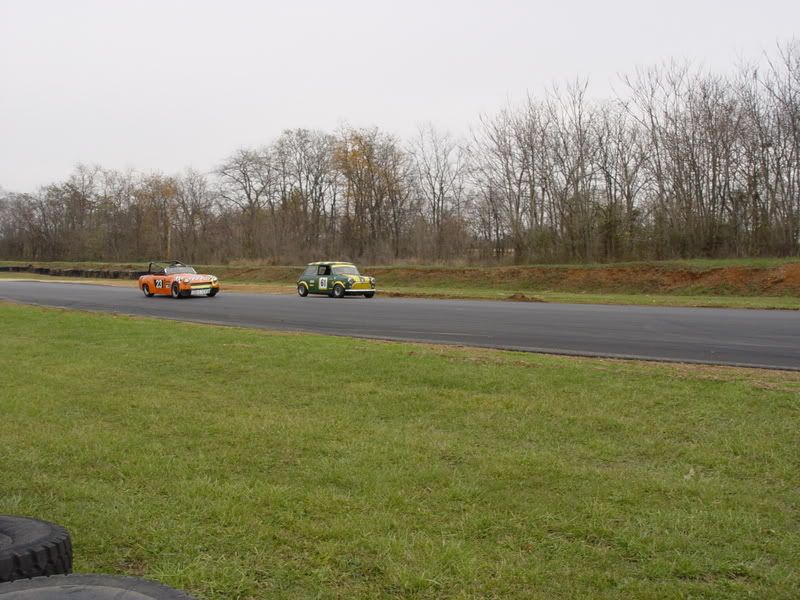 (Below) Pretty car but transmission problems.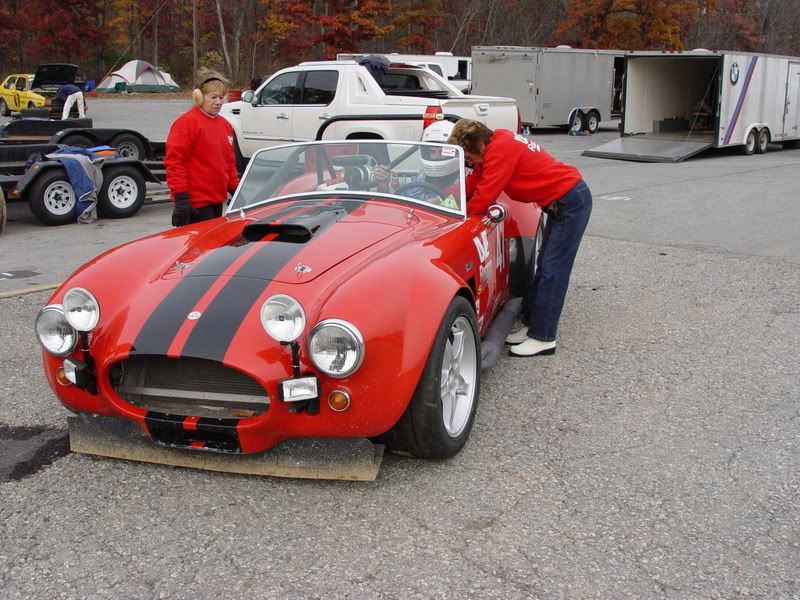 (Below) VW had brake/CV issues and Cobra had trans problems. You can see the "909" pits in the far end of this pictures.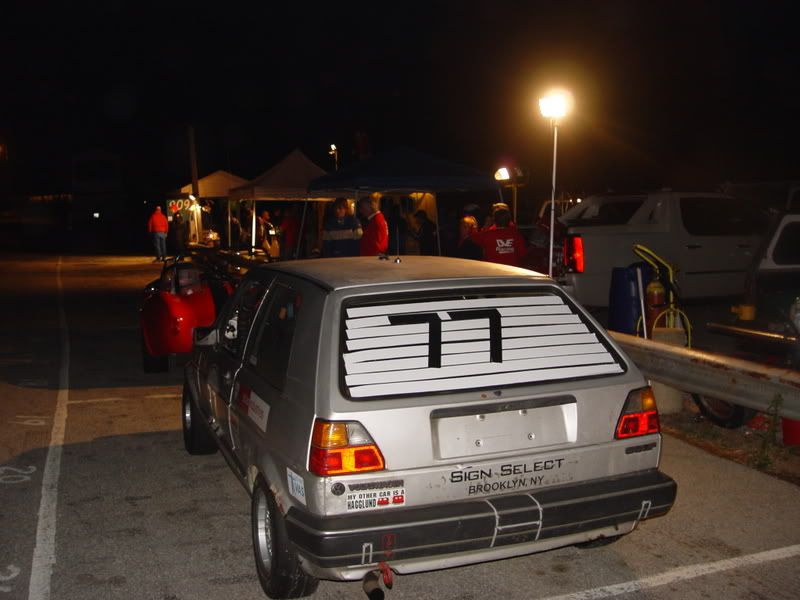 (Below) One of several Vee Dubs.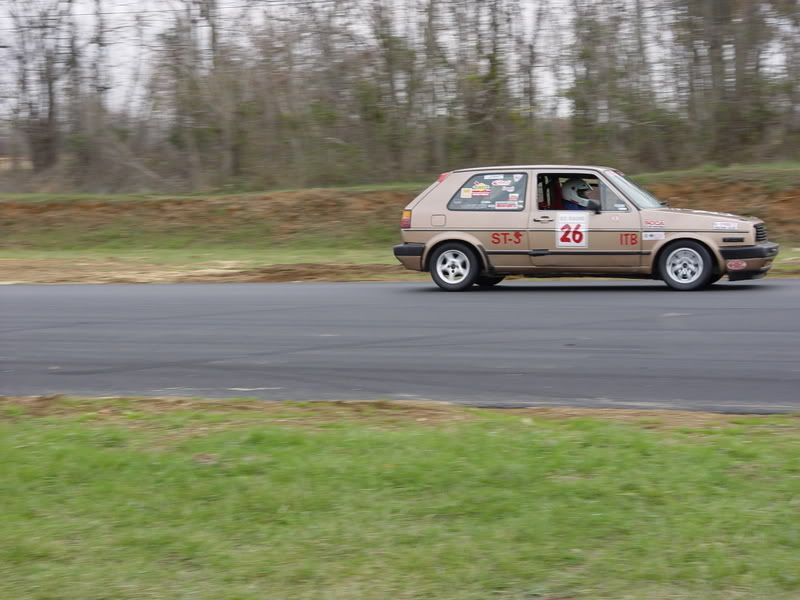 (Below) Truck kept passing me at about 500 mph (sure seemed like it anyway).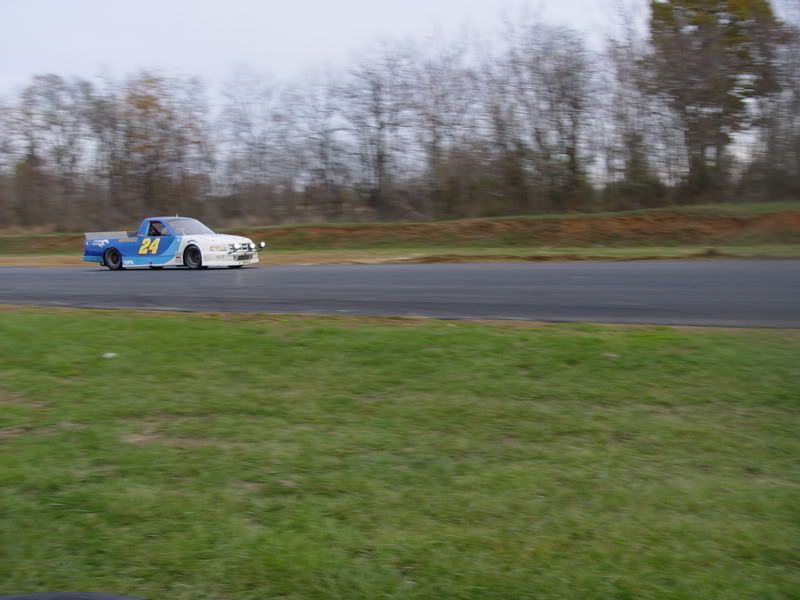 (Below) Nice 'Stang.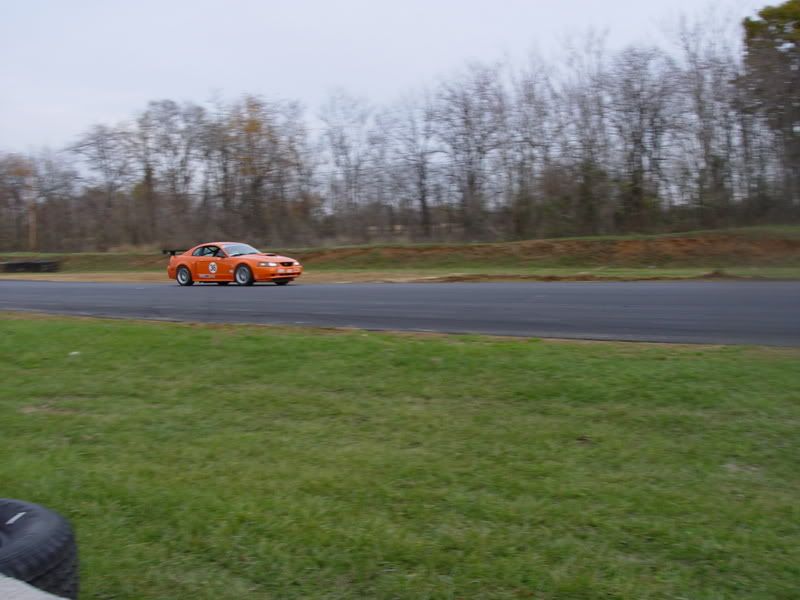 (Below) The after-dark Pit Circus (next four pictures).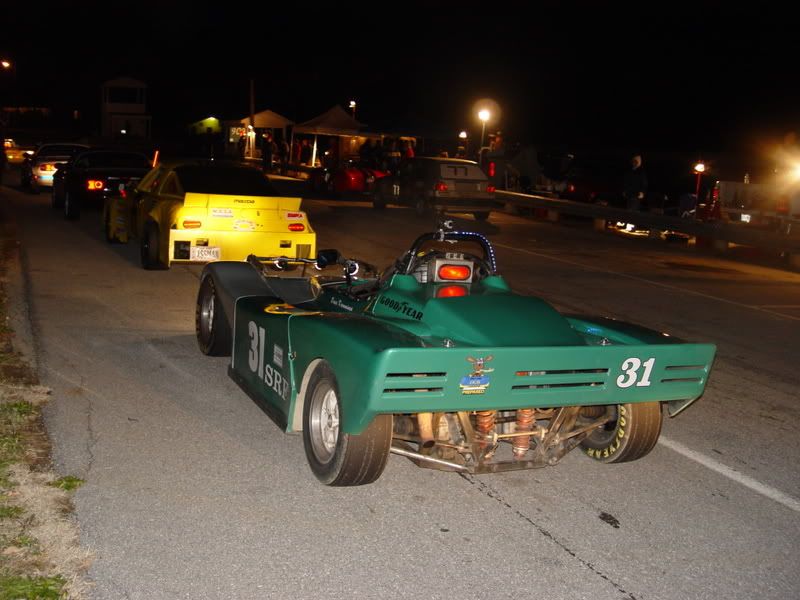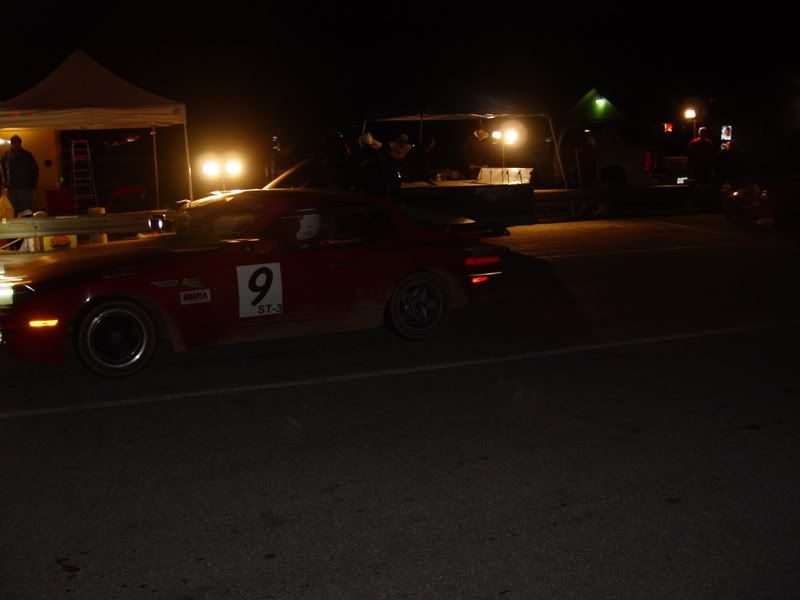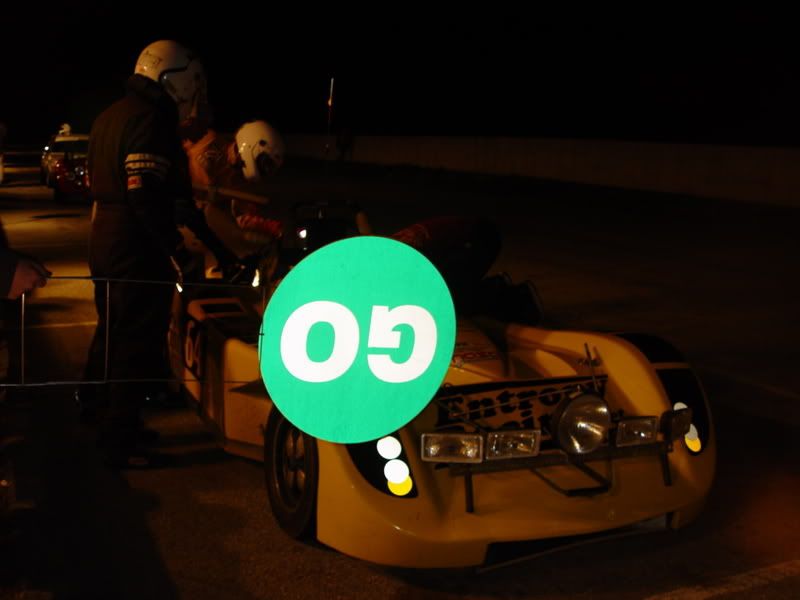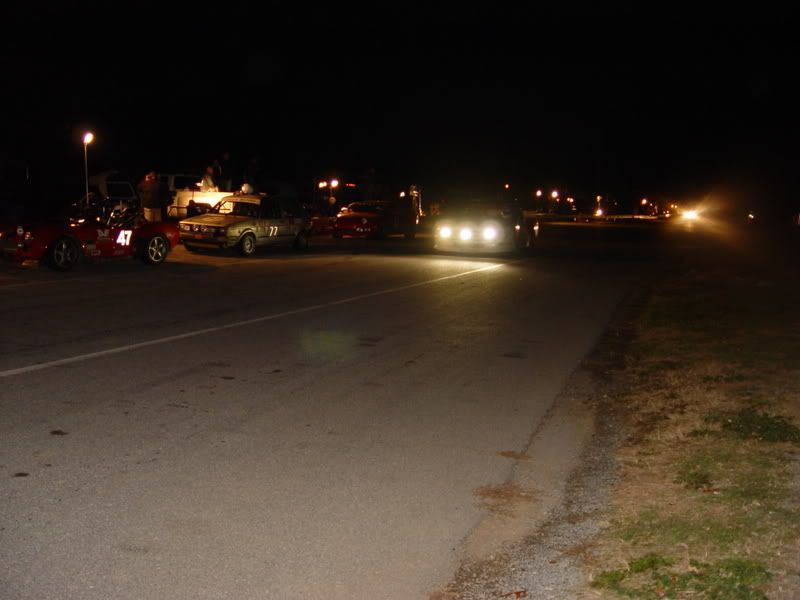 (Below) Exiting Turn 10.
(Below) Line up for practice.
(Below) Jammin' Jimmy.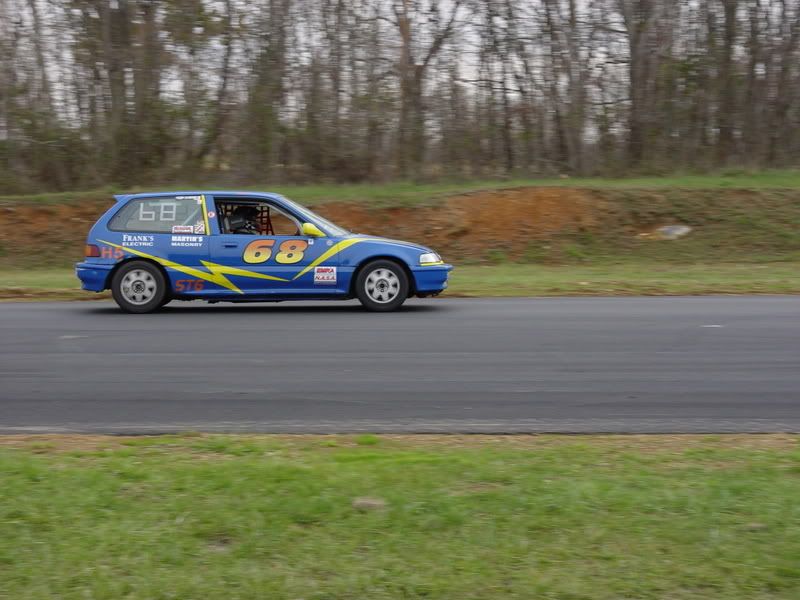 (Below) Fast Ford. Slow Ford.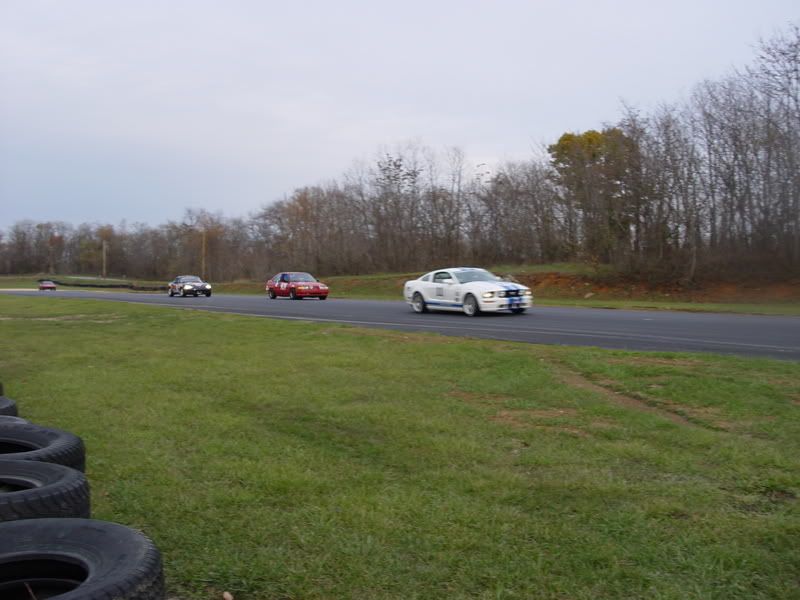 (Below) Fred-mobile.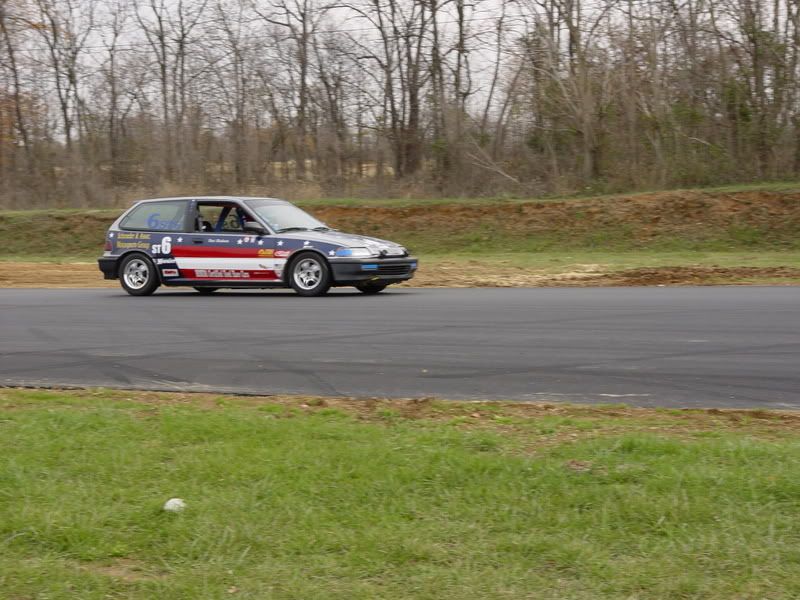 (Below) Working on British cars....imagine that!.
(Below) Nice ALFA.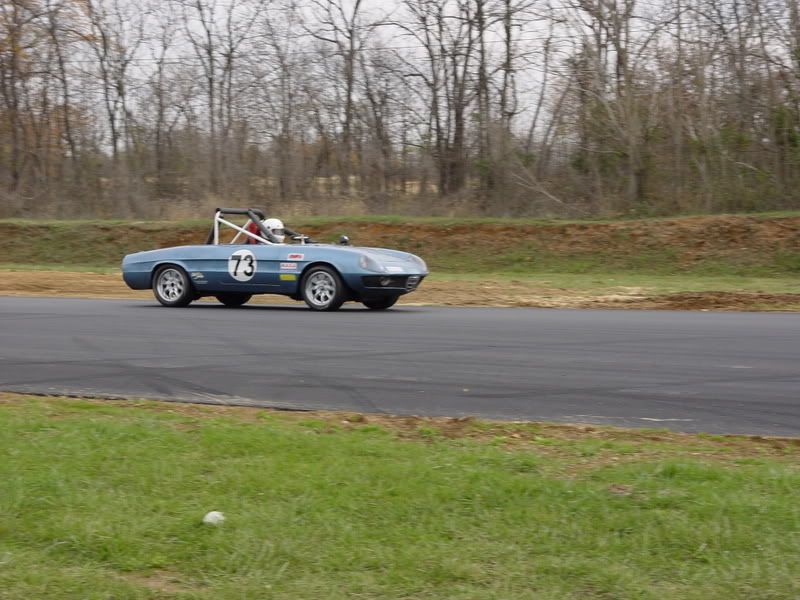 (Below) Toyo Kogyo Parade.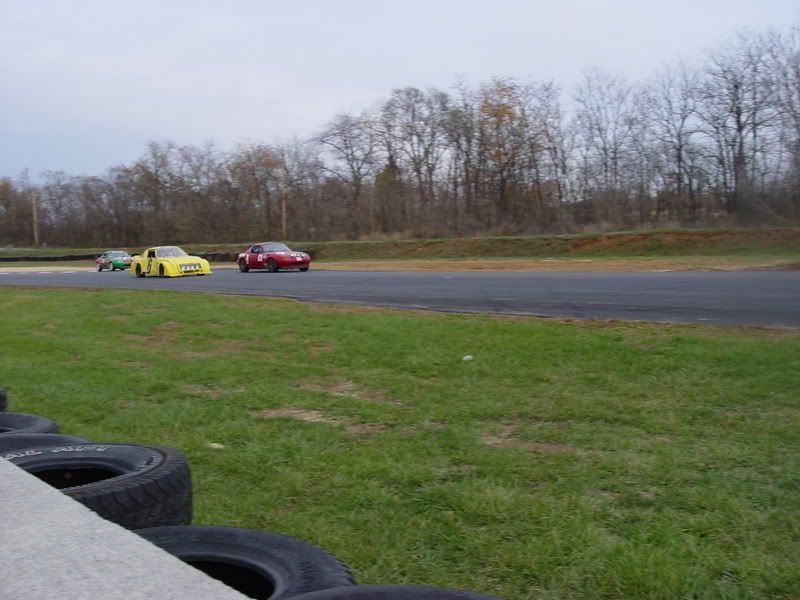 (Below) Miata-Honda-Miata.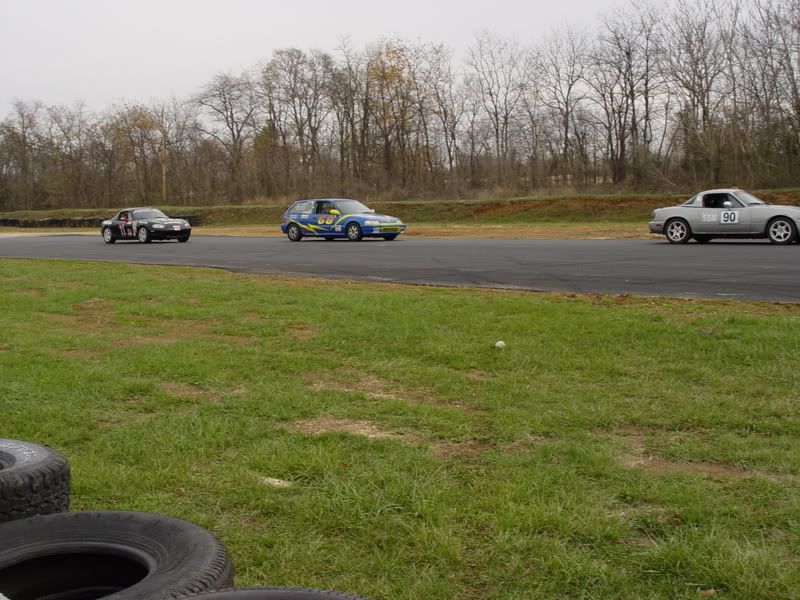 (Below) Some Canadian friends came to play too!.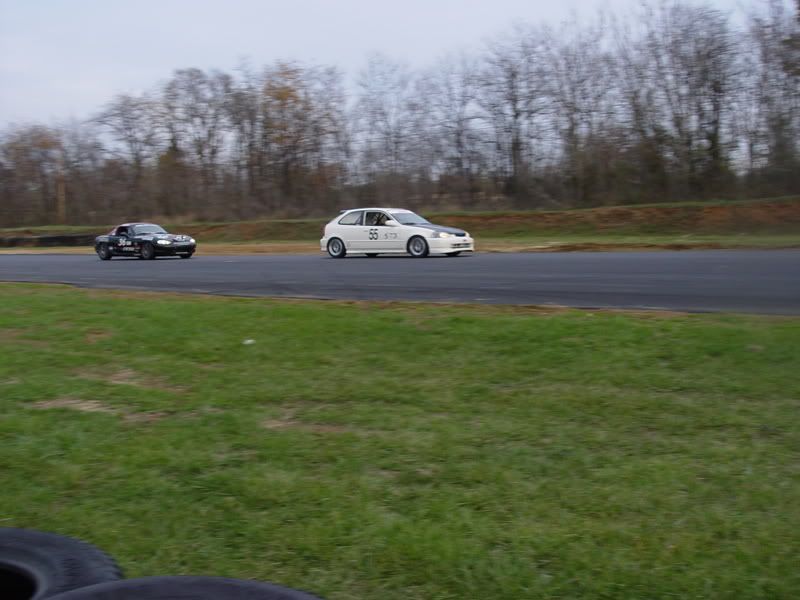 Return to Nial McCabe's Home Page
Click Here to see a racing video taken from Spridget #11.
Build Your Own Steam Engine! Plus other, weird stuff.
---

This page has been visited
times.